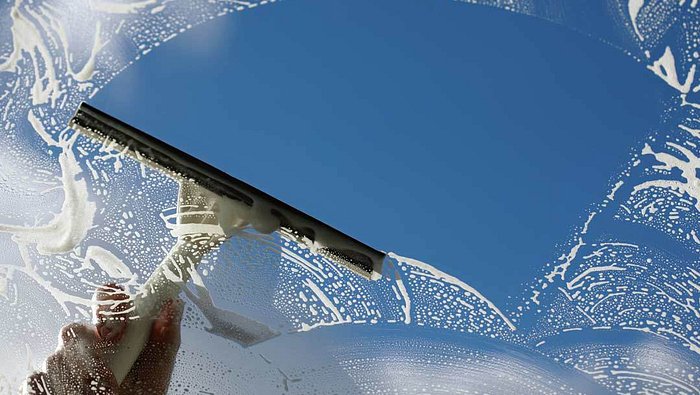 BRINGING YOU A CLEARER VIEW TODAY..
You've probably noticed those spots on those hard-to-reach windows in your office. What's the best way to make those windows sparkle? Call Maryland Window Cleaning ! We can make every type of window in your office spotless and streak-free. We also clean gutters, mirrors, and so much more! Professional window cleaning is important because window cleaning can be time consuming, tedious, and even dangerous. Let our team do this hard work for you. Our staff is always, respectful, courteous, and reliable!
MORE THAN JUST YOUR AVERAGE WINDOW CLEANING COMPANY
Over 5000 customers served in the Baltimore Washington Area.