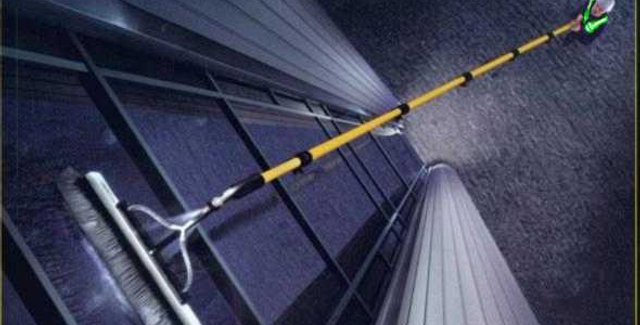 "Thank you for the great service. The recommendations was very thorough, complete and helpful. The format was easy to read and detailed. The inspector was easy to talk to and answered all my questions patiently. The recommendations provided are great!"
Sample Client

""This is my second business location and after the great service at my first location, there was no consideration of anyone else."

Sample Client
"The recommendations provided are great!" The great service was just the icing on the cake.

Sample Client
"Excellent service!"

Sample Client
As a professional company, we strive to properly service our clients. We are licensed to meet and exceed your building maintenance needs. All our employees come with 25 plus years experience and our in-depth inspection process includes a comprehensive visual examination of the property's physical structure and mechanical systems. It covers all the main areas of concern, from lower level to rooftop, and our inspections and recommendations surpass the government requirements. Our recommendations is a detailed written report - not just a checklist, and include conclusions and recommendations based on our inspections.
Contact us today for a quote
Call us today:
410.736.0341
Our Mission Statement
At Maryland Window Cleaning we dominate the market and are clearly seen as the best and most respected window cleaning company in the Baltimore Washington Area.